Orienteering in Culbokie Wood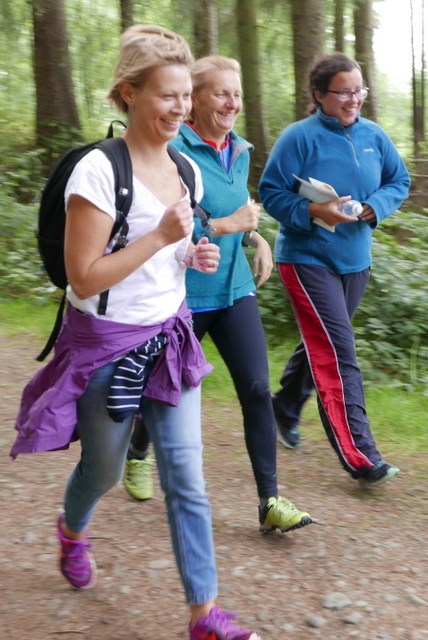 In 2018 the Culbokie Community Trust established a brand new permanent orienteering course in Culbokie Wood with financial support from the BIG Lottery, Highland Council and Forestry and Land Scotland.
Anyone can go along at any time and give it a try. The course is suitable for complete beginners or more experienced orienteers.
Full instructions and a special orienteering map are available to download or print.
Orienteering is a fun way for people of all ages to explore the outdoors, get some exercise and learn how to navigate effectively in the countryside. CCT will be organising community and schools orienteering events and training. Details will be given on this page and in our calendar.
Community orienteering events
The inaugural community orienteering event was held in August 2018 and was a great success. More events have been organised since - check our Calendar or Facebook page to find out about upcoming events. The emphasis is on having fun and taking part rather than winning. The events are suitable for families, young people and groups - in fact anyone who wants to enjoy the outdoors, try some navigation and meet up with others in the community - with a little gentle competition thrown in.