Glascairn community project
The Glascairn Community Project is a community-led initiative to establish a vibrant new heart to the village.
The project aims to address the following key issues:
The village is arranged along nearly 2Km of a busy main road. It has no real centre or focal point where services are concentrated and where locals can congregate.

Over the past 30-40 years, Culbokie has grown far beyond the services and facilities that are available – so for example there is no café or cosy place for get togethers, no health-care provision and no business rental space

There is a lack of green spaces through the village where people can stop for a rest and a chat or for informal recreation or outdoor community activities

Public transport is very poor involving long travel times - so most services, and the jobs that they provide, can only be accessed easily by private car.

Housing in the village mainly comprises detached private homes which are beyond the financial reach of many local people. There are very few flats, apartments or affordable homes available.
This project addresses these issues by creating a significant new community facility in the very heart of the village, in close proximity to the existing Culbokie Store and Culbokie Inn.
Culbokie Green
A community gathering space, a local destination for informal recreation or just an off-road walking route through part of the village. Find out more.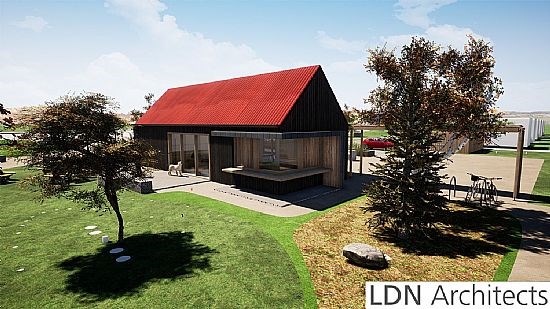 Built community infrastructure
What will Phase I of the development of Culbokie Green include? Find out more.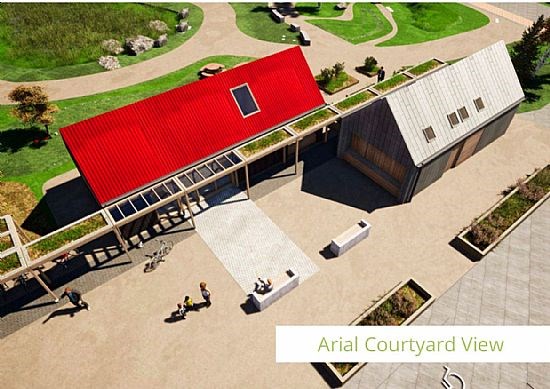 Affordable housing
Six affordable, energy efficient homes to be made available for rental. Find out more.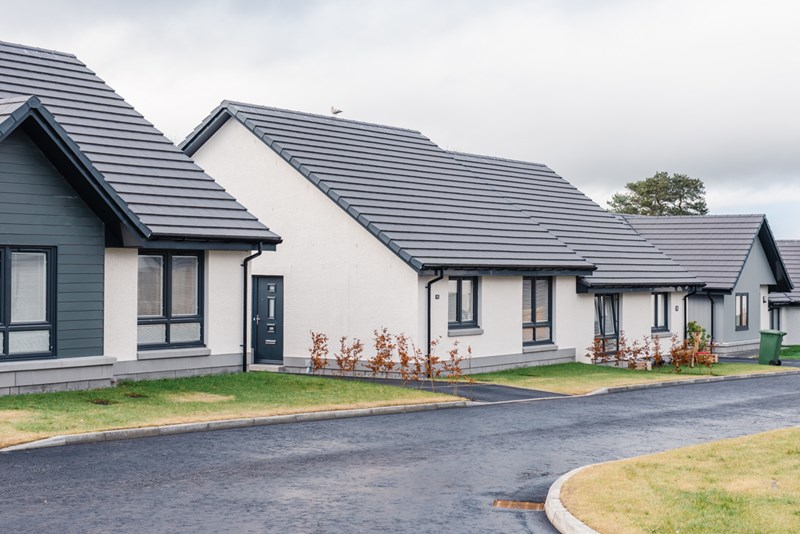 The Green Team
Volunteer to help look after Culbokie Green and meet new people at the same time. Find out more.