Caring for our village
The village pump is a central iconic historical feature of our village and an important focal point. Residents have always maintained the pump and its immediate area. Residents however pointed out the need to improve the wider area and a team of 14 volunteers, organised by CCT, and magnificently supported by local businesses, improved the whole area without requiring to raise any funds. Keeping the whole area well maintained year after year with ever changing floral displays is now carried out by 4 volunteers.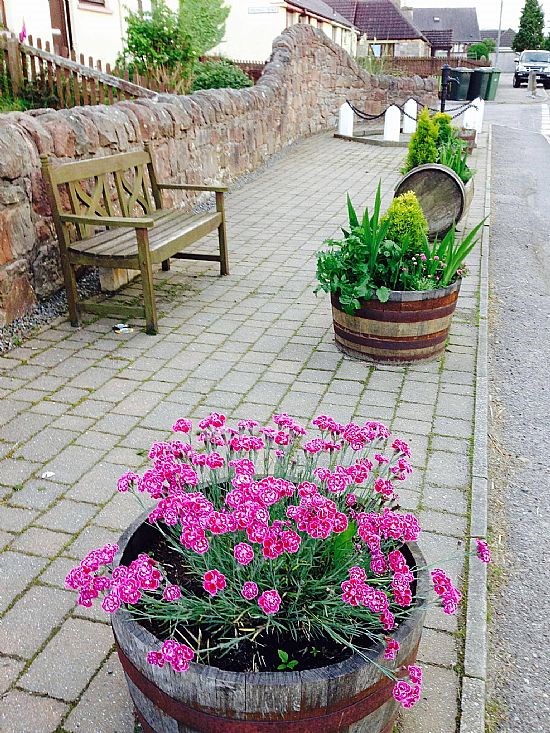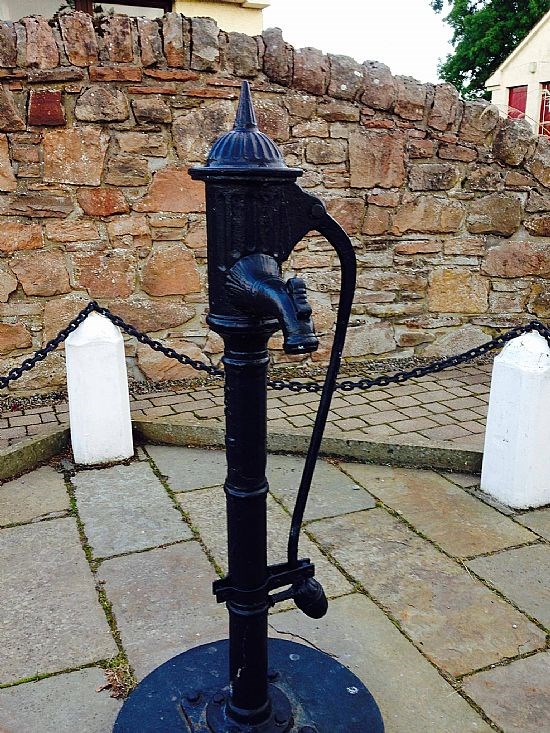 The dog owners in our village are a caring group and dog waste around our streets is rarely an issue that residents raise. In past years, however, there has been excessive dog waste in and around the paths of Culbokie Woods. Some years ago, CCT joined forces with some concerned dog owners, Highland Council and Forestry and Land Scotland to radically improve the situation. Dog waste bins are now in use at every major entrance to the woods. Thanks to at least 10 willing volunteer dog owners who regularly empty these dog waste bins, the village has a sustainable way of keeping the issue under control.