Culbokie Community Cycle Club
This is a club to help local cyclists enjoy rides with like-minded people, increase skills and confidence, and share ideas and experiences. The club organises regular group rides of around 5 to 10 miles; we have longer rides at weekends of between 15 and 30 miles; and during the dark days of winter we have occasional night rides. These are fun events and we go at the pace of the slowest. On longer rides we often take advantage of local cafes for refreshments.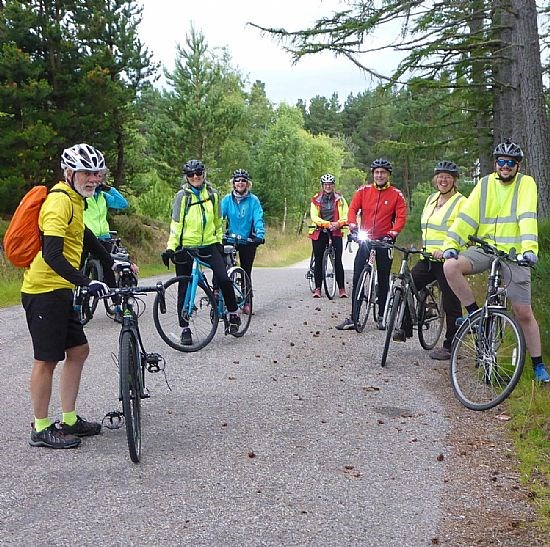 Club membership is free and has no obligations. The club is affiliated to Cycling UK, which provides a range of training courses and also insurance cover. If you're interested, download a membership form(PDF) and let us know what sort of activities you'd like to see the club organise. If you struggle to download the form you can email us on cycling@culbokiect.org and we'll send you a copy.